Hong Kong: In 35mm
- One minute read
- 107 words
Shot on a Olympus 35 DC Rangefinder camera (manufactured c. 1971) using Kodak 400 film.
Ding Ding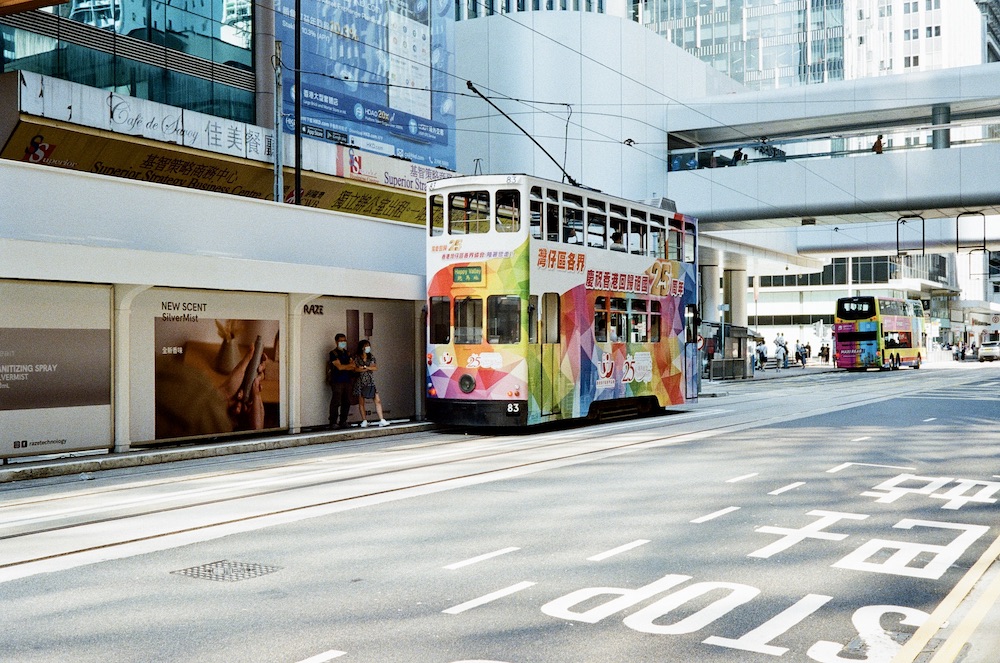 Double decker trams are unique to Hong Kong.
---
Fastest Cars in the World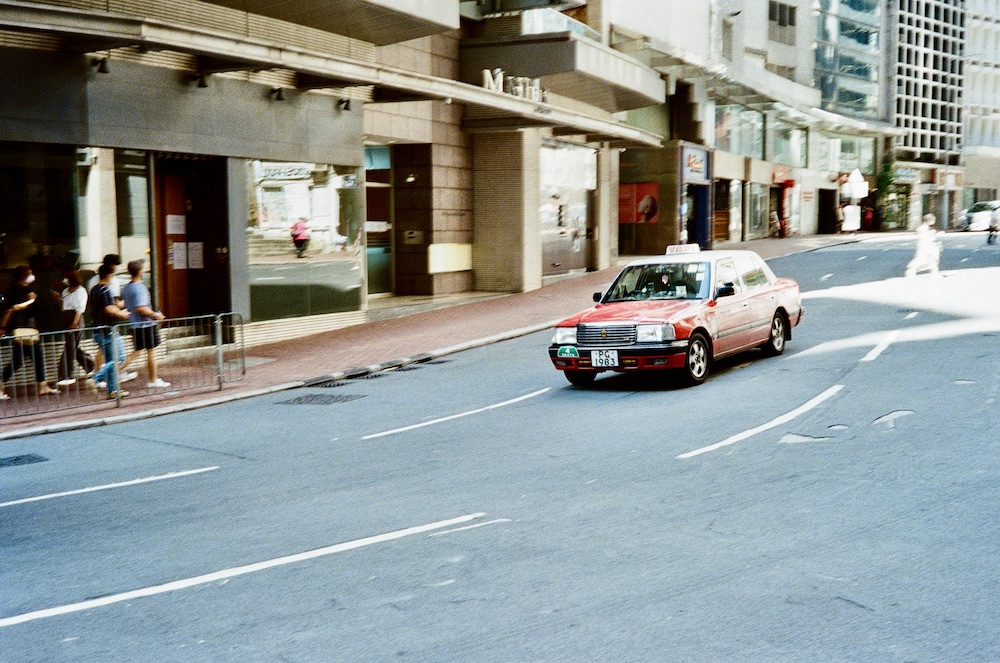 Tell a HK Taxi driver that you are running late and you will be treated to an experience out of Need for Speed.
---
Man Mo Temple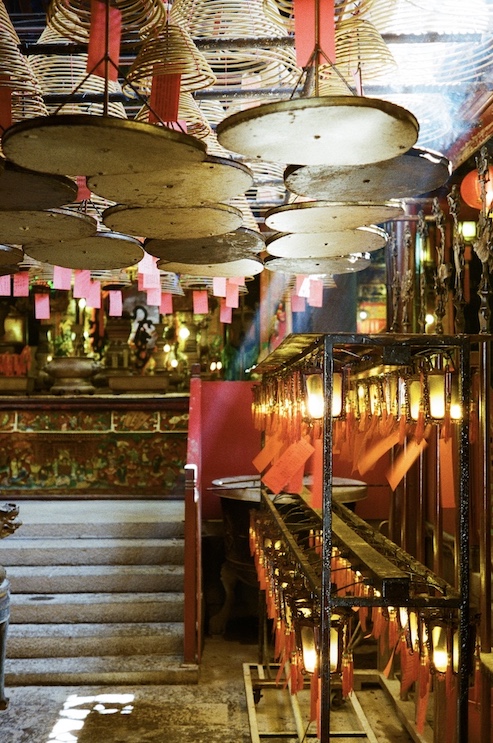 ---
Cha Chaan Teng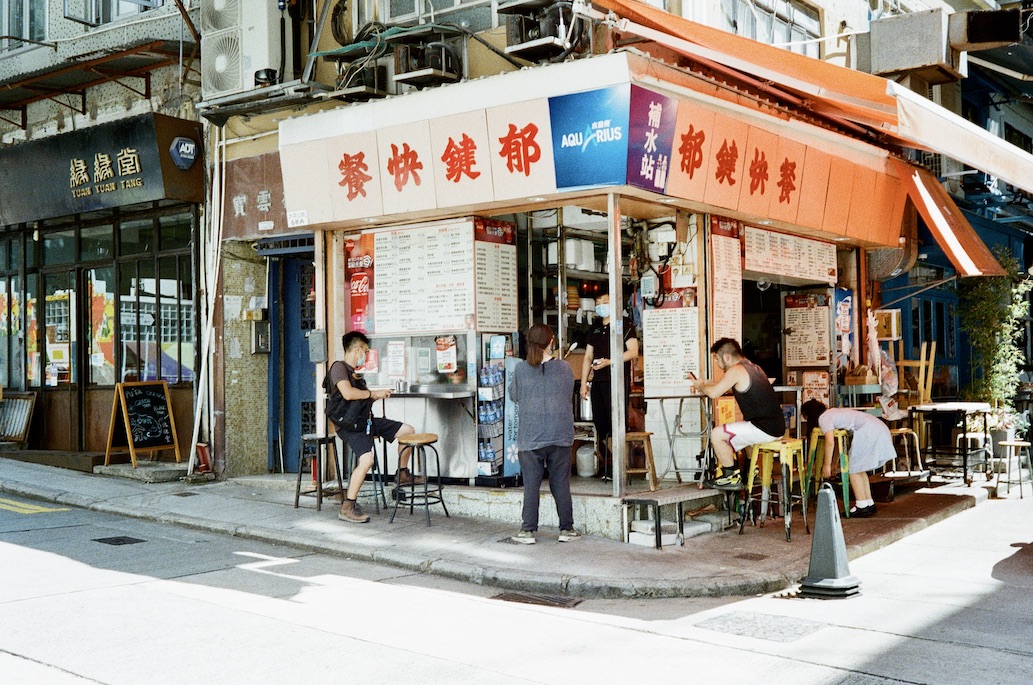 Hong Kong-style cafés that orginated in Hong Kong serving eclectic and affordable menus.
---
Sheung Wan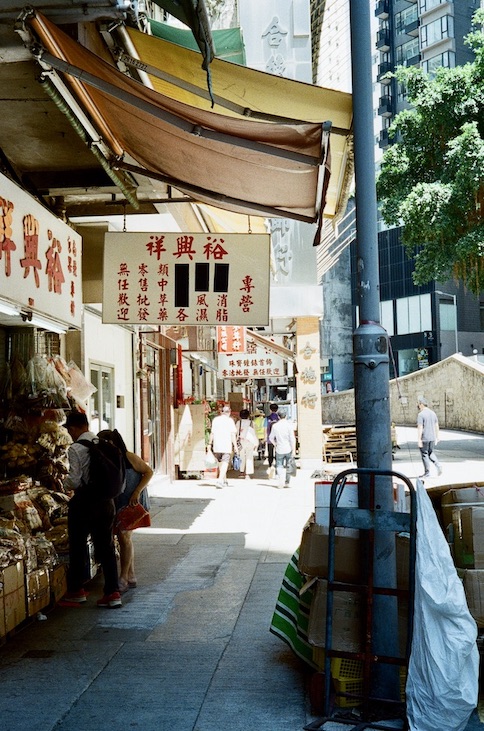 Where the British first settled the island.
---
Sunsets on the Harbor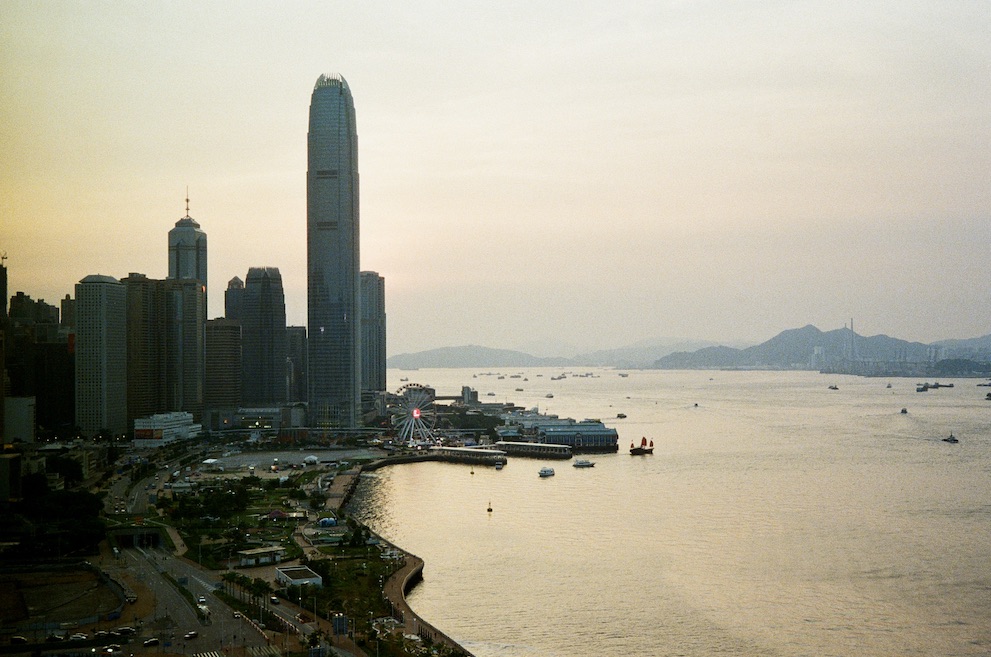 Looking out west, across Victoria Harbor and Central.
---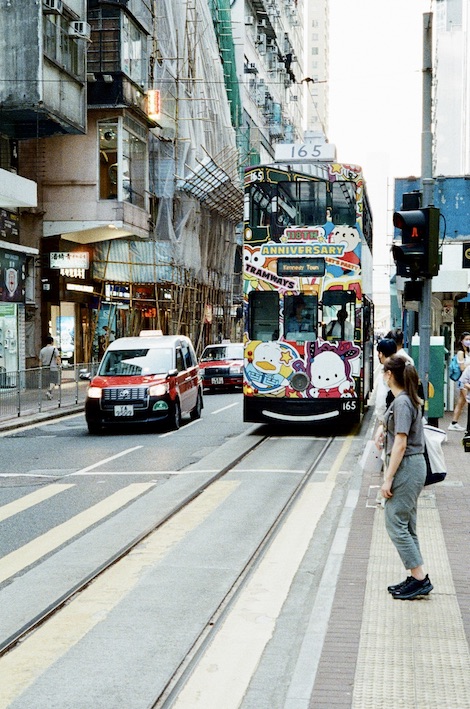 ---
Shek O Beach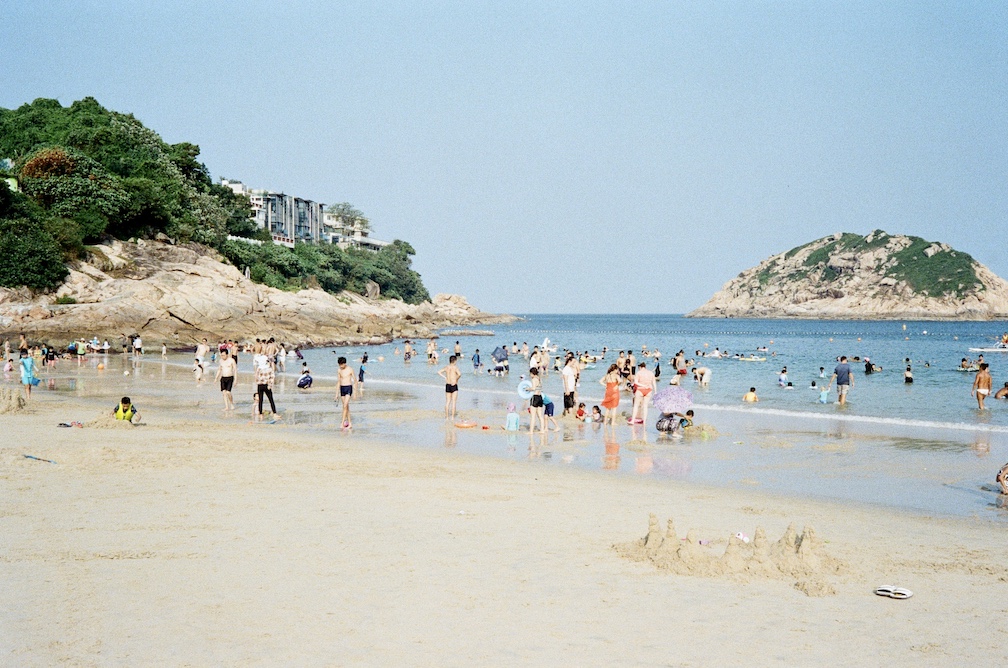 ---
Crossroads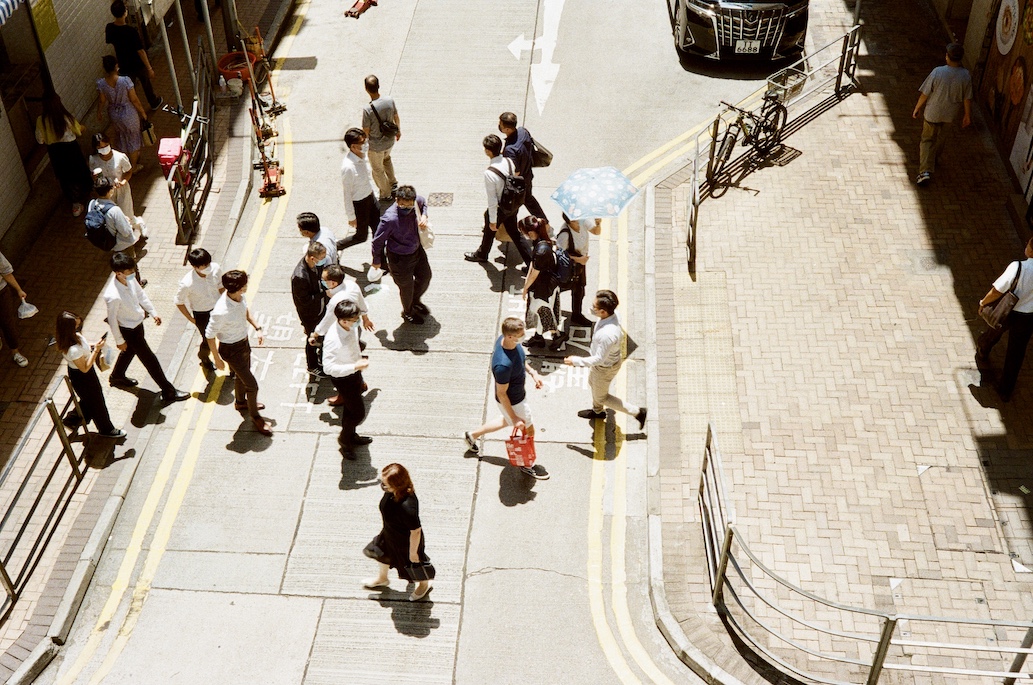 ---
Wan Chai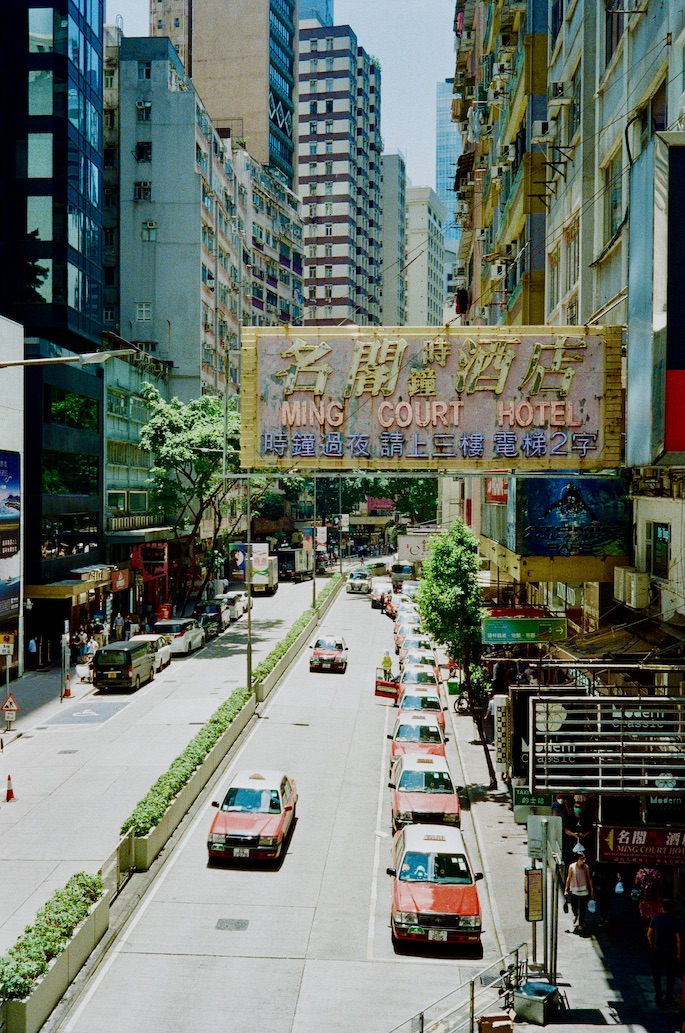 ---
Coffee Shops of Sheung Wan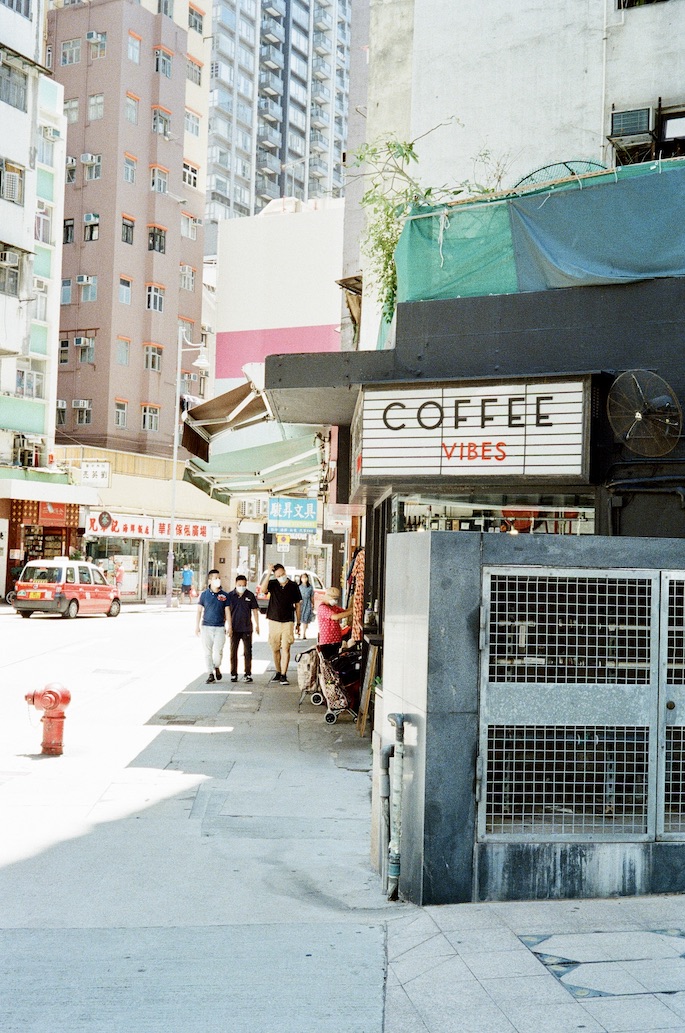 ---
East meets West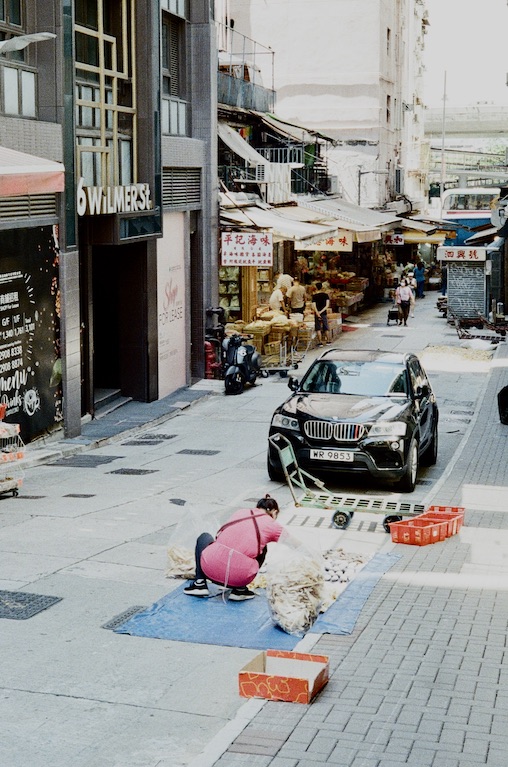 ---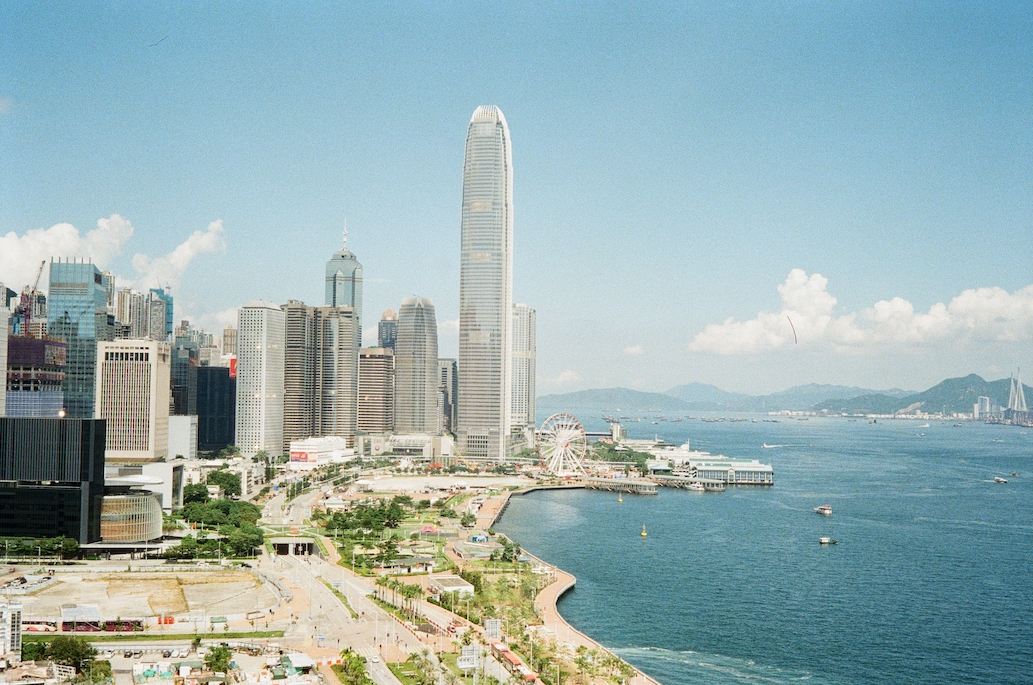 ---